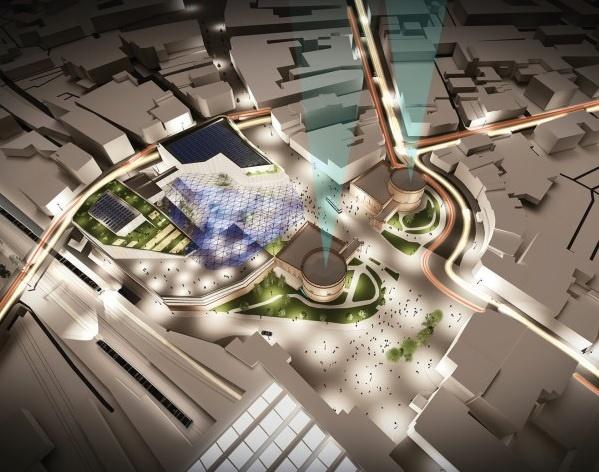 It's taken us a while to get the story on here but it's great to get some coverage in the AJ.
"Manchester practice wins Carlisle Citadels contest" ..that's us!!!!
Proud to have made it into the Architect's Journal recently for our success on The Carlisle Citadels. We are currently underway with this project, working with the multi-client consortia for this major £100 million mixed-use regeneration scheme in the historic centre of Carlisle, including a 13,800m² campus for the University of Cumbria.
https://www.architectsjournal.co.uk/news/manchester-practice-wins-carlisle-citadels-contest/10046680.article?blocktitle=news-feature&contentID=19635