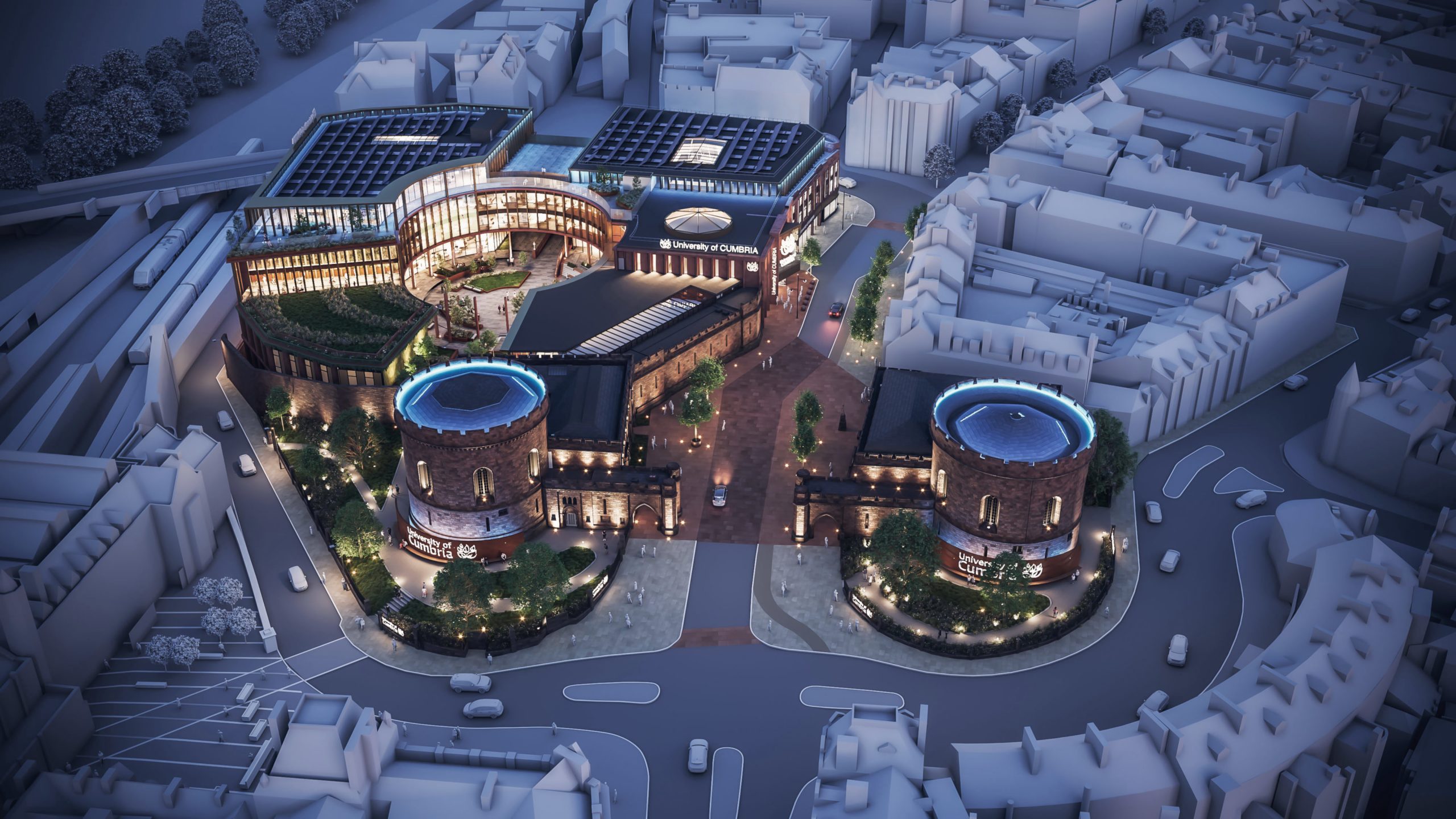 We are very happy to announce that the Citadels Campus Project as part of the University of Cumbria's new Carlisle campus has been submitted for planning!
 
The new campus plans include the retention of the two Grade I listed Citadel rotundas on the proposed site along with other historic and heritage features, including the Woolworth and Burton's buildings.
Read the full article via the link below.
GALLERY | £77.5m plans in to transform Carlisle Citadels