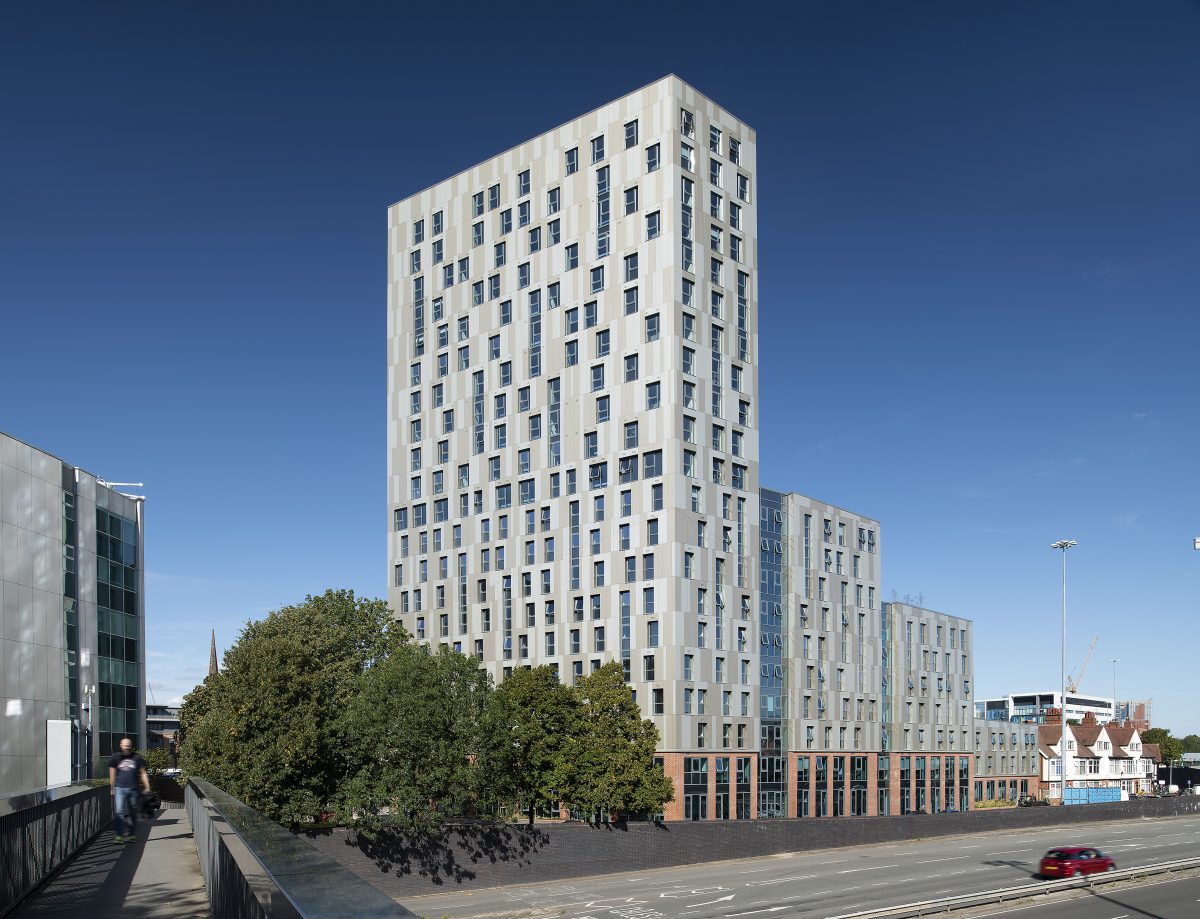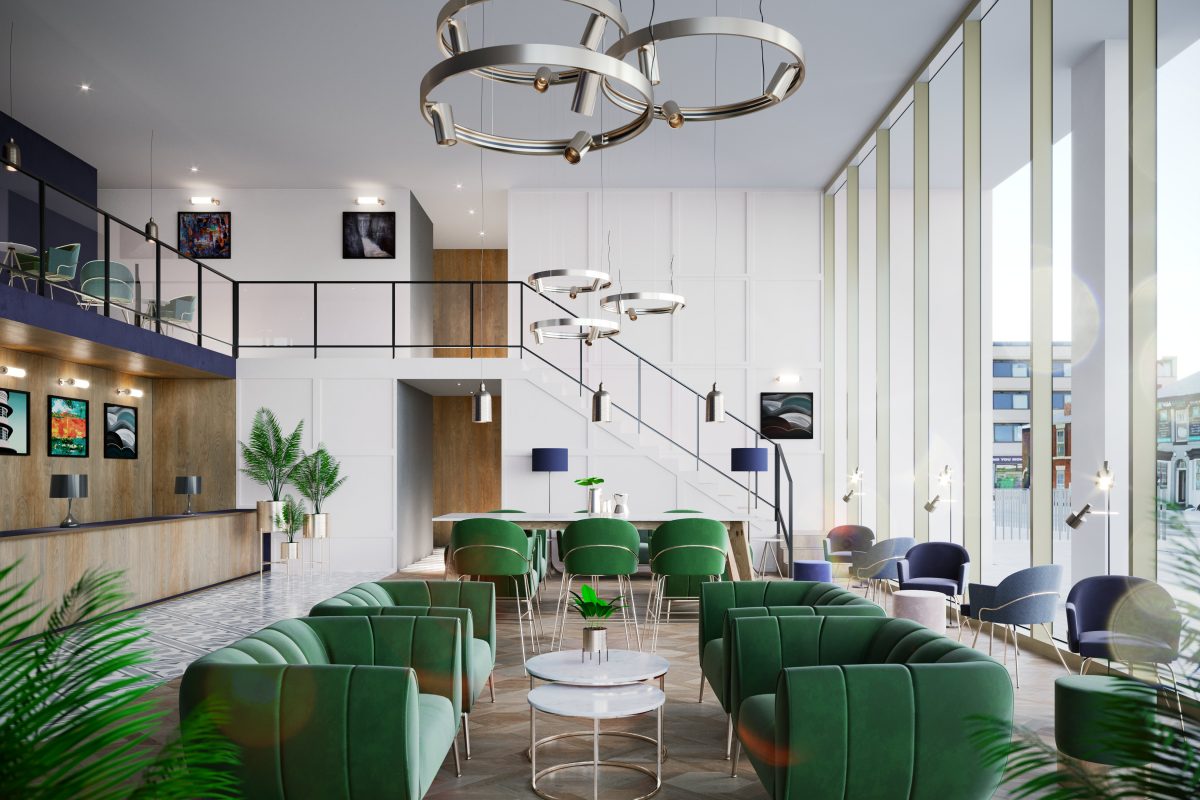 INTRODUCTION
The Directors here at DAY have wide-ranging experience, across multiple sectors. As the practice has grown, we have built a team of highly skilled and talented architects, technicians, technologists and interior designers, and as a result, we can allocate the right people at the right time to each project.
Every project is afforded the same level of thought, diligence and care as the next. We thrive on engrossing ourselves in a scheme and taking the time to genuinely understand each of our client's specific needs.
An inclusive and collaborative approach to design is encouraged by the Directors and engendered amongst the entire team. Combined with considered resourcing, commercial awareness, and positive and meaningful engagement, the result is the delivery of buildings, interiors and masterplan solutions that truly work for our clients.
We're committed to the design process and actively encourage our clients to be part of our own internal method of design review. It's an important part of the way we work, and we find that inviting clients to be part of this design development helps to stimulate genuine stakeholder investment in the project. This ultimately adds real and quantifiable value and ensures delivery of an end product that is on brief, on programme and on budget.
At DAY we continue to strive to deliver brilliant and meaningful design on a daily basis. It is our pragmatic, holistic approach that helps us to do just that.
CAREERS
Architectural Technician / Technologist – Interior Design
DAY id are seeking to appoint an Architectural Technician with commercial interior design experience. Applicants will have a proven track record in running their own projects or a desire and commitment to develop into this role. Experience in interior design within the residential, education, health and commercial sectors would be an advantage.
The successful candidate will work alongside our current interior designer team and support our architectural staff when required so the ability to adapt and work well with others is essential.
We provide a varied workload, and a degree of autonomy to lead a project from inception to completion. Salary and benefits will be dependent on experience but will reflect the skillsets required to fulfil the role and there is opportunity for career progression within the practice.
The right candidate would ideally be equipped with the following skills and experience:
Managing projects of varying scales. 
Experience with FF&E and specialist joinery packages.
Project running capabilities.
Interior design experience
The following skills and experience are essential for this role:
Excellent interpersonal and communication skills.
Desire, commitment and enthusiasm for the role.
Ability to work efficiently and proficiently to meet deadlines.
Experienced in using Revit and AutoCAD
Practical, hands on project experience is essential as you will be responsible for preparing drawings and liaising with clients, contractors and design team members.
We kindly request that only people with the relevant experience should apply.
If you are interested joining our team please send a copy of your CV to: hello@day-id.com
Architect / Architectural Technologist
We are looking for skilled Architects and/or Architectural Technologists to join our expanding team, to work on several high profile projects across the region in Health, Commercial, Residential & Education projects.
If you're interested in any of the above opportunities please send your CV, along with a sample portfolio to: careers@day-architectural.com
Strictly no agencies.
SKETCHBOOK