At DAY we continue to strive to deliver brilliant and meaningful design on a daily basis. It is our pragmatic, holistic approach that helps us to do just that.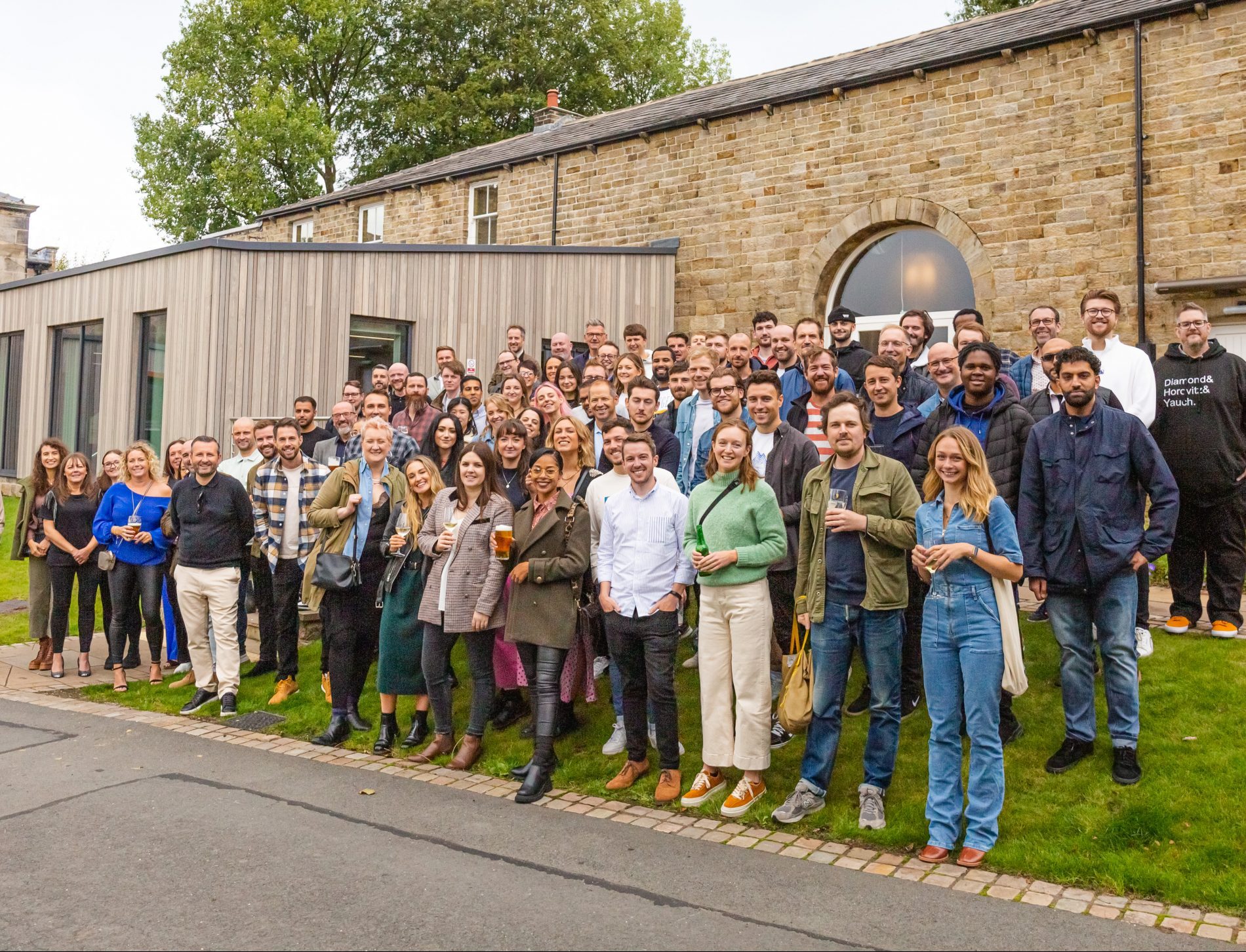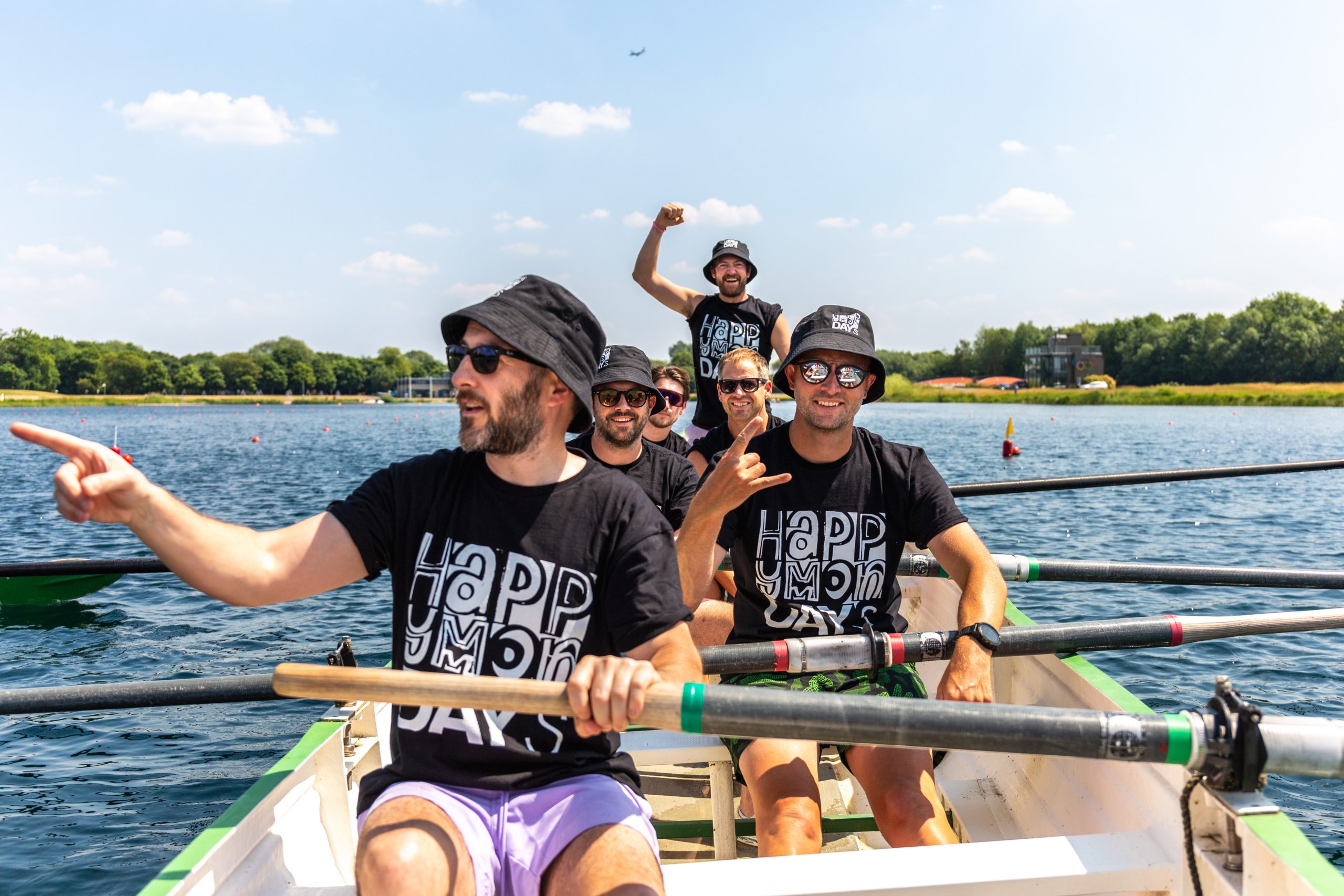 Dedicated members
of our DAY Team
Founded on the principle of putting people first, we pride
ourselves on the strength of the relationship we establish with
our broad client base. With a passionate team of architects
and designers, we're driven by improving the space
that people habit through great design.