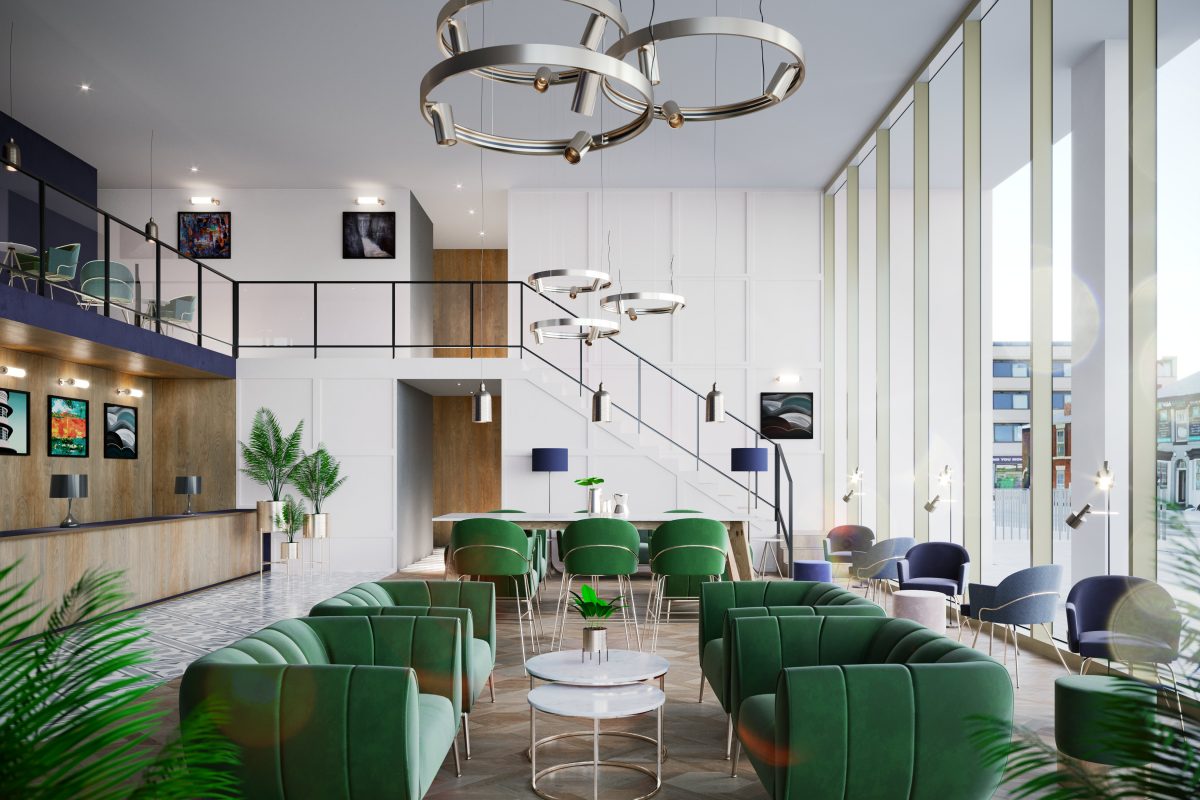 INTRODUCTION
The Directors here at DAY have wide-ranging experience, across multiple sectors. As the practice has grown, we have built a team of highly skilled and talented architects, technicians, technologists and interior designers, and as a result, we can allocate the right people at the right time to each project.
Every project is afforded the same level of thought, diligence and care as the next. We thrive on engrossing ourselves in a scheme and taking the time to genuinely understand each of our client's specific needs.
An inclusive and collaborative approach to design is encouraged by the Directors and engendered amongst the entire team. Combined with considered resourcing, commercial awareness, and positive and meaningful engagement, the result is the delivery of buildings, interiors and masterplan solutions that truly work for our clients.
We're committed to the design process and actively encourage our clients to be part of our own internal method of design review. It's an important part of the way we work, and we find that inviting clients to be part of this design development helps to stimulate genuine stakeholder investment in the project. This ultimately adds real and quantifiable value and ensures delivery of an end product that is on brief, on programme and on budget.
At DAY we continue to strive to deliver brilliant and meaningful design on a daily basis. It is our pragmatic, holistic approach that helps us to do just that.